Minicab For
Socialite
Our presence on internet has facilitated hundreds of our daily customer to get in touch with us. We have dedicated official social media sites on Facebook, Instagram, Twitter and LinkedIn.
Join any of our social network communities to leave your own feedback in order to help the community. You can also read reviews from our loyal customers who have received extraordinary services from us throughout the many times that they have used us.
People who are connected with us via social media pages they get involved in the community using many ways such as:
Posting informational message
Replies to other people posts
Get limited time offered seasonal discounts and vouchers
For compliments & complaint.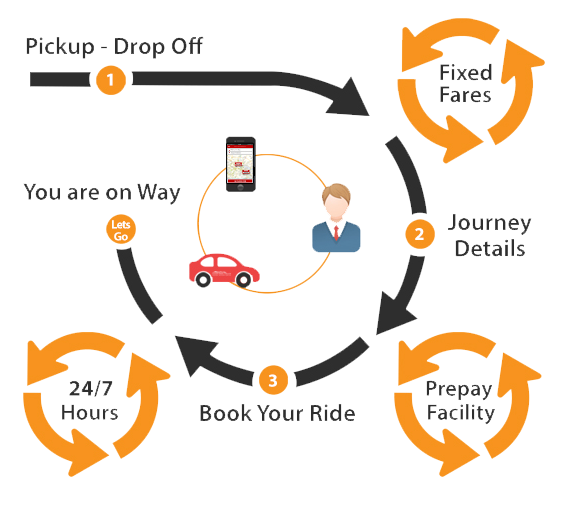 Our dedicated team is constantly maintaining social media pages 24 hours.
We like to engage people in something fun and exciting and always have something new for our customers. Be it discounts or promotions, you can see everything on our social media pages. We don't want any of our customers to miss out on the amazing stuff we have to offer. So, make sure you stay up to date with London Radio Cars on social media to be a part of the community and stay informed on all latest news and offers.
We here at London Radio Cars will gladly get back to you and adequately deal with your query!